Light Language Art , Private Sessions, Cacao Ceremony and more
Experience Soul Connections, Journey with Mama Cacao & Heart Resonance of Light Language
with Nalinee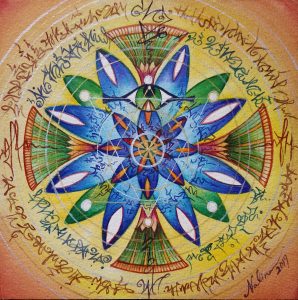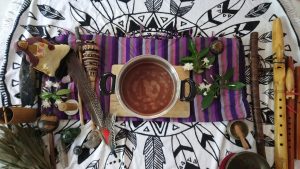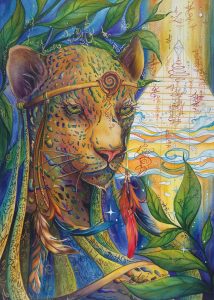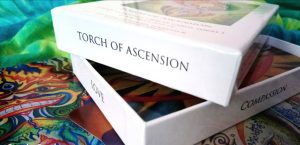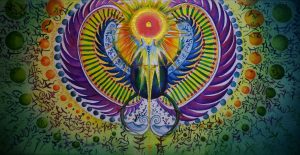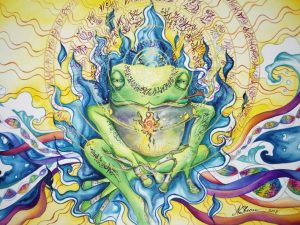 Soul Connections Through the heart
Greeting Dear Soul Family
This site is a new branch that grew from my first website – remembering love and light language.com
Deep appreciation for all who have shared my path and inspired me. May the light and love of All shine through us.
This is a space where you can find Light Language Art, Private Sessions, Cacao Ceremony and more.
All flows from my heart to yours.
Light Language Art,
Private Sessions, Oracle Cards, Cacao Ceremony
TORCH OF ASCENSIoN
42 ORACLE cards & Digital guidebook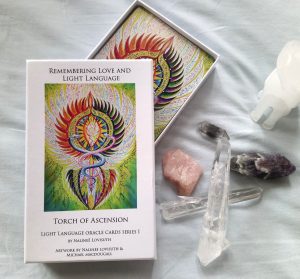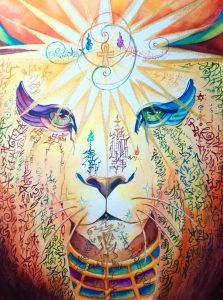 Light LANGUAGE ART: Prints & PRODUCTS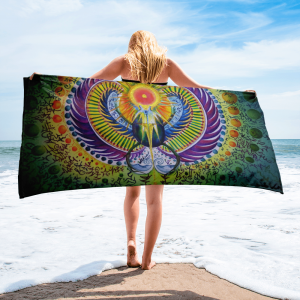 CUSTOM LIGHT CODES & Audio Session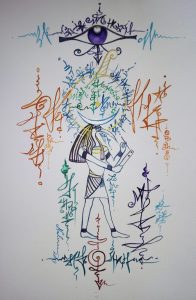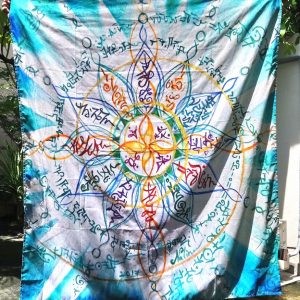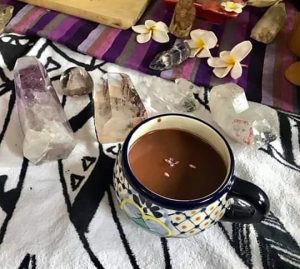 " Nailnee reading was so beautiful and insightful, during the reading I felt like was taken on a gorgeous journey inward to my most sacred truths and even forgotten truths, such a fantastic reminder of who I AM. I could feel energy shift in my body as Nailnee expertly brought through different transmissions of Light Language… I can not explain the soothing effect this had on my very essence, to give it words would be to do an injustice to the experience as it transcended mere words -you will just have to get a reading yourself and experience the magic first hand. Thank You Nailnee for the gifts you give humanity by your very presence. "
from sister Joanna
" Nalinee's excellent fine art skills are paralleled only by her ability to channel high level truths through her, with the greatest levels of integrity. Her energy is soft and gentle, soothing and kind. She embodies the innocence and fun of the child energy, together with wisdom, and gentle powerful strength. Listening to her speak what she witnesses through her inner vision and journey with you is an activation and clearing in itself, and such a very powerful experience to behold. A session with her, either through channeled art work, or an inner journey through the dimensions is an opportunity not to be missed out on. Blessings Nalinee, may you ever continue to rise and shine my beloved sister xxx "
from Reena, South Africa
"Nalinee's offering of "Deep Journey Within" is a such a special and sacred experience. She has a real gift for connecting with the multidimensional expressions of the soul and offering guidance and encouragement for your unique journey. It is tremendously healing, activating and awakening. There is also an element of your own remembrance, which is palpable! There is an amazing connection Nalinee creates that facilitates a sacred experience of allowing yourself (selves) to be seen and,simultaneously, being truly seen. This is a magical, soul-igniting experience which is a gift. Will definitely be back again soon. Thank you dearest Nalinee for all you are and all you offer."
from Emily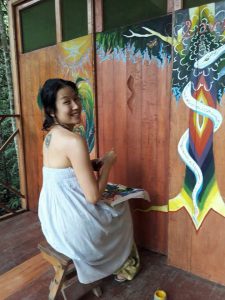 "My main objective is to show the way to state of self-empowerment, love, creativeness and gratitude within the heart,"
Nalinee
Photo taken in Amazon, Peru 2017
Subscribe to my YouTube channel for guided meditation, light language transmissions and much more
Check out Online PODCASTS
Let us CONNECT
Send me a message if you have any questions or simply have anything you would like to share.
Newsletter
Subscribe through my first website (remembering love and light language .com) to newsletter for updates on art, blog posts services and more.
YOUTUBE
Watch & Subscribe for guided meditations, Light Language Transmissions and much more on my YouTube channel