Private Channeling Sessions,
Light Language Art
Cacao Shamanic Journey,
and more…
Experience Soul Connections, Shamanic Journey & Heart Resonance of Light Language
with Nalinee Diosara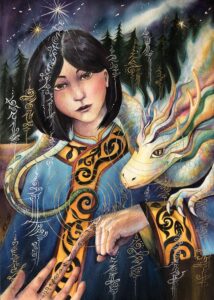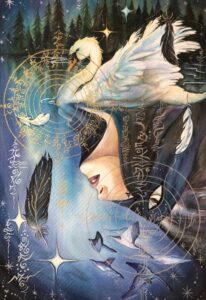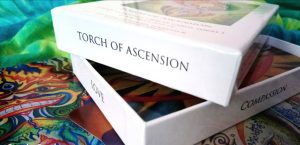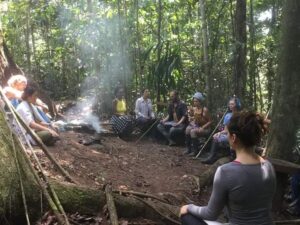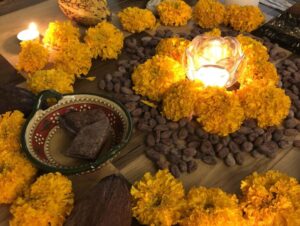 Soul Connections Through the heart
Greeting Dear Soul Family
A deep appreciation for all who have shared my path and inspired me.
May the light and love of All shine through us.
This is a space where you can find Private Channeling Sessions, Shamanic Journey Cacao Ceremony (Online and in Bangkok)
Light Language Art, Workshop and more.
All flows from my heart to yours.
Light Language Art,
Private Sessions, Oracle Cards, Cacao Ceremony
TORCH OF
ASCENSIoN
42 ORACLE cards & Digital guidebook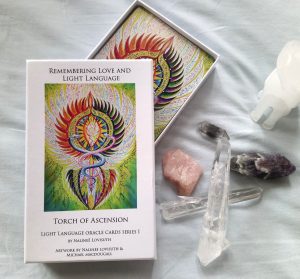 Private Channeling Sessions w Nalinee
Private Channeling Session via Zoom
Private Channeling Session via Zoom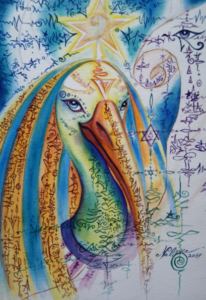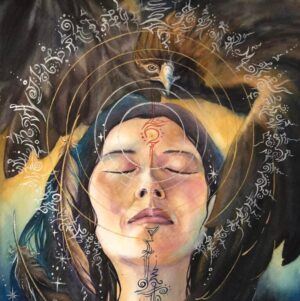 Cacao Shamanic Journey
Join us in-person BKK & Online LION'S GATE 8.8
Plus, Private ceremonies in-person & online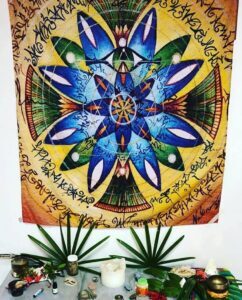 NEW!
Shamanic sound journey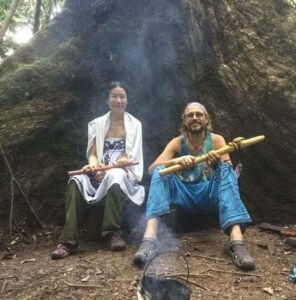 Workshop – Being a Conduit
Private One-on-One (five private sessions)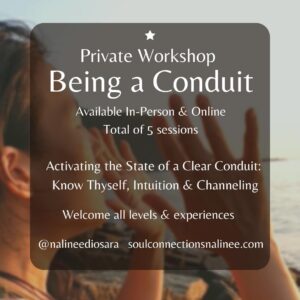 Group Channeling Event with Nalinee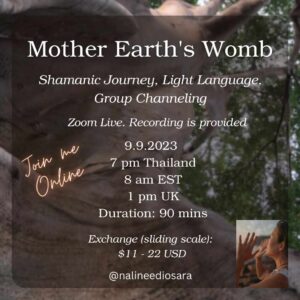 "Nalinee held a safe and nurturing space during our session. The messages from my guides have provided many valuable insights and have helped me to release energetic blocks that were no longer serving me. (In short, I feel much more vitality and peace!) I am incredibly grateful for Nalinee and her channeling gift and I highly recommend her to anyone interested in experiencing more clarity and peace in their lives!" from Chloe
"Nalinee is a very kind, down-to-earth and supportive soul. She has a familiar presence and I connected with her energy right away. She recorded a channelled reading for me and all of it resonated. I still come back to it from time to time to connect more deeply with the beautiful energy that came through and the timeless messages that have helped to keep me grounded and in alignment with my soul's purpose. I'm forever grateful for the experience & I would highly recommend her!""
from Sarah
"..Cacao journey with Nalinee was nothing short of amazing……It was a very emotional journey for me but never once did I feel uncomfortable or unsafe in her presence. I felt very comforted like a cradled child and walked out feeling tremendously renewed. I love the space that she had created for us for the day as well. It was very calming, peaceful, and absolutely gorgeous…"
from Kitaroon
"Nalinee's offering of "Deep Journey Within" is a such a special and sacred experience. She has a real gift for connecting with the multidimensional expressions of the soul and offering guidance and encouragement for your unique journey. It is tremendously healing, activating and awakening. There is also an element of your own remembrance, which is palpable! There is an amazing connection Nalinee creates that facilitates a sacred experience of allowing yourself (selves) to be seen and, simultaneously, being truly seen. This is a magical, soul-igniting experience that is a gift. Will definitely be back again soon. Thank you dearest Nalinee for all you are and all you offer."
from Emily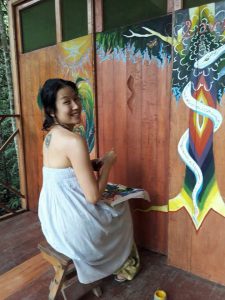 "My main objective is to show the way to the state of self-empowerment, love, creativeness and gratitude within the heart,"
Nalinee
Photo was taken in Amazon, Peru 2017
Subscribe to my YouTube channel for guided meditation, light language transmissions and much more
Check out Online PODCASTS
Let us CONNECT
Send me a message if you have any questions or simply have anything you would like to share.
Newsletter
Subscribe to receive updates of events and transmissions
YOUTUBE
Watch & Subscribe for guided meditations, Light Language Transmissions and much more on my YouTube channel